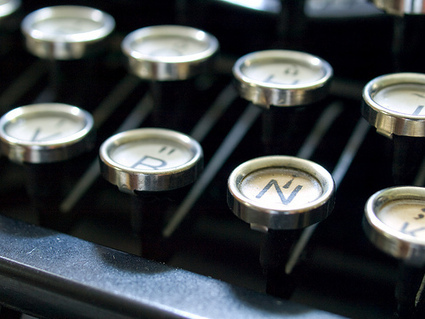 Read the editorial guidelines you can put in place to increase the quality of your blog content and minimize editing and proofreading time.
From Blog HubSpot;
Many business bloggers have learned that their blog is one of their most crucial inbound marketing assets. Not only do companies that bloggenerate 55% more web traffic, but 57% of businesses have also won a customer through their blog. So if you've decided to give your blog content a little more love or you'd like to increase the frequency at which you post content to your blog, adopt the mindset of an editor-in-chief to ensure that you can scale without losing focus on quality.
Even sans an editorial background, you can be your blog's editor-in-chief by simply drafting some editorial guidelines to share with all writers and contributors. While some companies use editorial guidelines to cover stylistic and grammatical expectations, we believe in transparency, and thus extend them to also include strategic objectives for the blog. If you can adapt these editorial guidelines to your business blog, you'll see less editing and proofreading time, better quality content from internal writers and external contributors, and as a result, a better reputation, a growing readership, and more leads coming from your totally rockin' business blog.
See on blog.hubspot.com